Perfect Pitch: Global Edition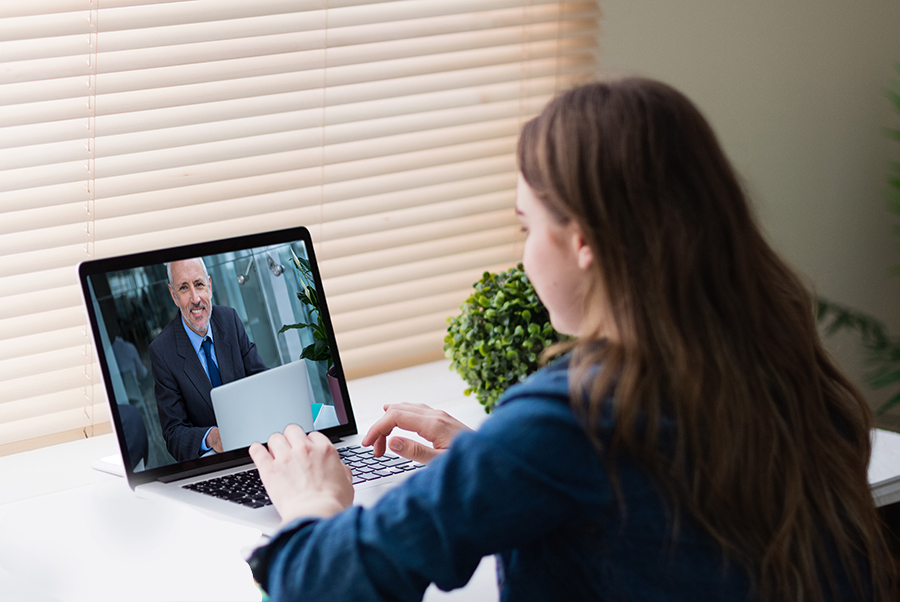 On February 19, students and alumni connected virtually for the school's Global Career Services' annual Perfect Pitch event. Students had the valuable opportunity to receive feedback from alumni on presenting the 'Perfect Elevator Pitch' to employers and professionals. They were also able to further build their network by re-connecting with the school's extensive alumni network.

Although we certainly miss seeing our students and alumni in-person, there was a silver lining to the virtual format: we had more participants than ever before. While previous editions could only accommodate students and alumni in the DC Metro region, this year's event was able to include participants from California all the way to Nanjing.

68 alumni spanning the classes of 1970-2020 and representing 55 employers, connected with 57 students to provide insights on crafting their professional pitches. Alumni were strategically paired with students based on the students' industry of interest; prominent fields included banking/finance, consulting, risk analysis, public relations, education, sustainable energy, tech and digital media, government, development, and social impact.
 
Some of the companies represented included Chemonics International, Deloitte, United Nations, U.S. Department of State, and The World Bank Group.