Professor Narges Bajoghli Honored for 2019 Book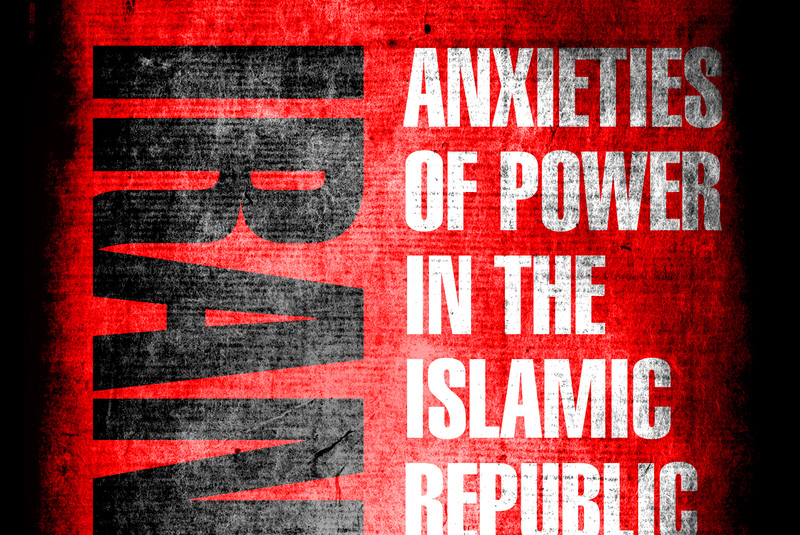 Narges Bajoghli, Assistant Professor of Middle East Studies, was recently honored by the Society for Applied Anthropology and American Anthropological Association as the co-winner of the 2020 Margaret Mead Award for her 2019 book, "Iran Reframed: Anxieties of Power in the Islamic Republic," which examines what it means to be pro-regime in Iran, and the debates around the future of the Islamic Republic.

 "I feel very honored and humbled to receive this award from senior scholars in my field," said Bajoghli. "To receive an award for my book named after Margaret Mead, one of the best communicators of anthropology and social science to general publics in the 20th century, is the best recognition I could have asked for."

The Margaret Mead Award is presented to a younger scholar for a particular accomplishment such as a book, film, monograph, or service, which interprets anthropological data and principles in ways that make them meaningful and accessible to a broadly concerned public. Bajoghli will receive the award during the 81st Annual Meeting of the Society for Applied Anthropology in Norfolk, Virginia, on March 26, 2021.