Jason Blessing
DAAD Postdoctoral Fellow
Biography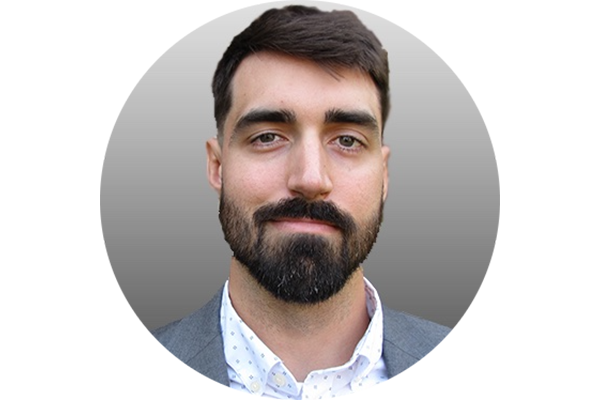 Dr. Jason Blessing is a Jeane Kirkpatrick Visiting Research Fellow at the American Enterprise Institute and a returning DAAD Postdoctoral Fellow at the Foreign Policy Institute of Johns Hopkins School of Advanced International Studies. His research focuses on cybersecurity, military cyber forces, military technological transformation and force structure, and US cyber defense policy including civilian-military dynamics in cyberspace. He also studies NATO, and broader strategic challenges to transatlantic relations.
 
Previously, Dr. Blessing was a 2020-2021 DAAD Post-Doctoral Fellow with the Foreign Policy Institute, and he is an alumnus of the International Policy Scholars Consortium and Network (IPSCON) hosted by the Henry A. Kissinger Center for Global Affairs. He has worked as a consulting fellow with the Cyber, Space, and Future Conflict Programme at the International Institute for Strategic Studies and was selected as a USIP–Minerva Peace and Security Scholar (2019-2020) with the U.S. Institute of Peace. He has additional experience as a graduate teaching assistant at Syracuse University and as a research assistant at the University's Qualitative Data Repository. Outside academia, Dr. Blessing worked in the financial sector as a fraud operations analyst and financial services representative.
 
Dr. Blessing is the author of "The Global Spread of Cyber Forces, 2000-2018" (NATO CCDCOE Publications, 2021) and "The Diffusion of Cyber Forces: Military Innovation and the Dynamic Implementation of Cyber Force Structures" (Syracuse University, 2020).
 
Dr. Blessing has a Ph.D. in Political Science (International Relations and Public Policy) from the Maxwell School of Citizenship & Public Affairs at Syracuse University, an MA in Political Science from the Virginia Tech, and a BA in Government from the College of William & Mary.