Kissinger Center Professor Hal Brands Publishes FP article with Jake Sullivan "China Has Two Paths to Global Domination"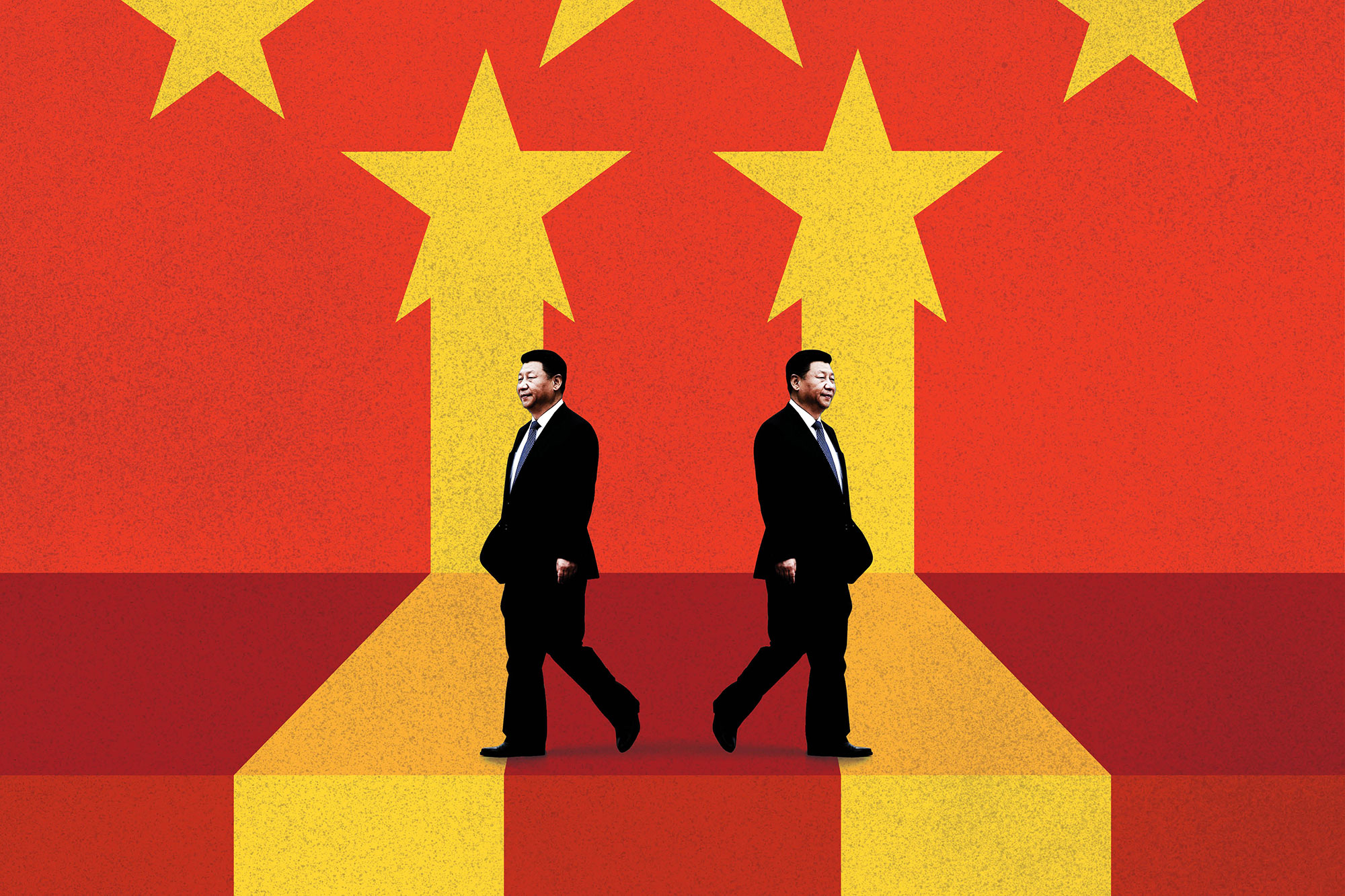 In their latest "Big Think" Foreign Policy article, "China Has Two Paths to Global Domination - and a lot is riding on whether Washington can figure out which strategy Beijing has chosen" Jake Sullivan, and Kissinger Center Professor, Hal Brands, outline clear signs that China is "gearing up to contest America's global leadership" and discuss the two roads China might take to achieve "true superpower status". Read their analysis here. 

Hal Brands is the Henry A. Kissinger distinguished professor of global affairs at Johns Hopkins University's School of Advanced International Studies. 

Jake Sullivan is a nonresident senior fellow at the Carnegie Endowment for International Peace.  He was deputy assistant to President Barack Obama and national security advisor to Vice President Joe Biden from 2013 to 2014, as well as director of policy planning at the U.S. State Department from 2011 to 2013.